Unique Collage with Any Shape!
Phinsh (Photos In Shape) Collage Maker is a Shape Collage Maker that uses a novel approach to place your photos in any shape you want in a unique way.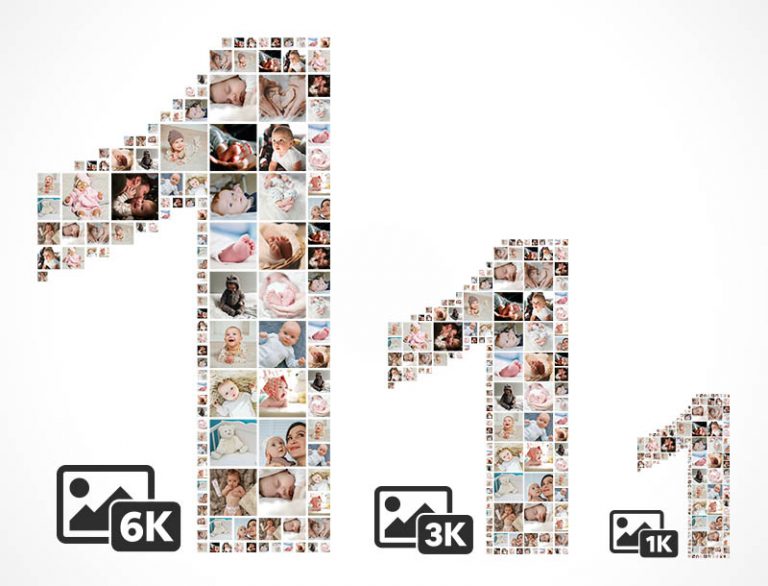 The standard image save has a max of 1500px. However, there is a paid export for Collages up to 3000px or 6000px!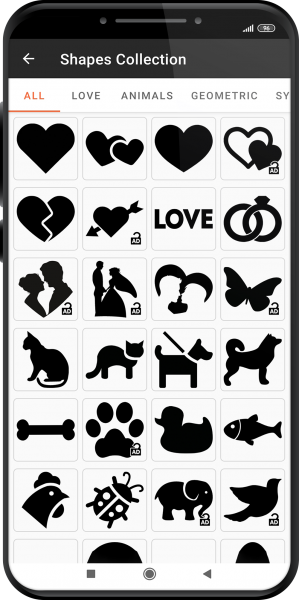 Phinsh offers more than 165 shapes to choose from. In addition, the Pro Version enables you to add any custom shape.
Make your first Collage in one minute.